EP Review: "To The Heart" by Madil Hardis
September 18, 2023 8:53 pm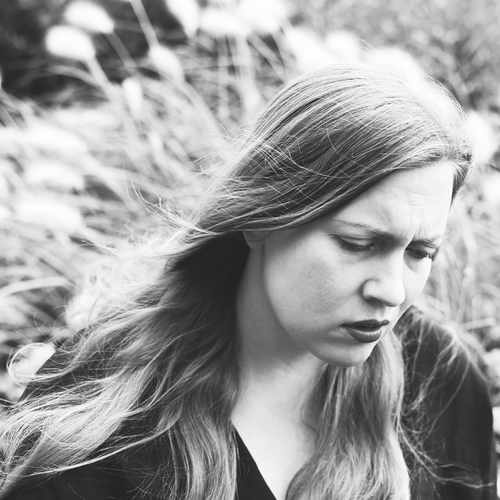 EP Review: "To The Heart" by Madil Hardis
Written By: Dan Eachus
Madil Hardis' latest single, "To The Heart," is a captivating and ethereal musical experience that showcases the London-based vocalist/composer's hauntingly sweet voice. As the first release from her upcoming studio album, it sets a promising tone for what's to come in her musical journey.
The moment Madil's voice graces your ears, it's clear that you're in for a treat. Her vocals are beautifully enchanting and seem to effortlessly glide over the dreamy, piano and synth-laden landscape of the song. "To The Heart" is a testament to her ability to infuse a sense of serenity and emotion into her music, making it a perfect track for those moments when you want to unwind and let your mind wander.
The music itself is a testament to Madil's talent as a composer. The chill synth arrangements provide a soothing backdrop, creating a lush sonic atmosphere that envelops the listener. The song's alternative version by Ashbury Heights adds a unique twist, offering a fresh perspective on Madil's original creation.
With the announcement of her upcoming album, "Natural Darkness," it's evident that Madil Hardis is ready to make a significant impact in the music scene. Fans can look forward to more of her enchanting voice and emotive compositions when the album drops on October 6th.
In summary, "To The Heart" is a beautiful and mesmerizing single that showcases Madil Hardis' exceptional talent as both a vocalist and composer. It leaves us eagerly anticipating what her upcoming album will bring to the world of music.
Dan Eachus is the President and co-owner of RetroSynth Lazersteel Records, with his own musical projects in the band Neutron Dreams and his solo project DMME.