New single, Neon Summer by LDV and Platforms releases tomorrow! 05/19/2023
Introducing "Neon Summer" – LDV and Platforms' hot new single!
Get ready to turn up the heat with LDV and Platforms' latest track, "Neon Summer"! This dynamic collaboration is set to ignite the music scene and keep you grooving all season long.
"Neon Summer" combines LDV's signature style with Platforms' infectious vocals, creating a captivating fusion of catchy melodies and irresistible rhythms. With its vibrant energy and captivating lyrics, this track is guaranteed to be the anthem of your summer.
Prepare to be transported to a neon-lit paradise where the party never stops. From the pulsating basslines to the electrifying synths, LDV and Platforms have crafted a musical journey that will have you craving for more.
So mark your calendars and save the date! "Neon Summer" drops tomorrow, and you won't want to miss out on this electrifying collaboration. Stay tuned for the official release, and get ready to embrace the ultimate summer vibe with LDV and Platforms' sensational new single, "Neon Summer"!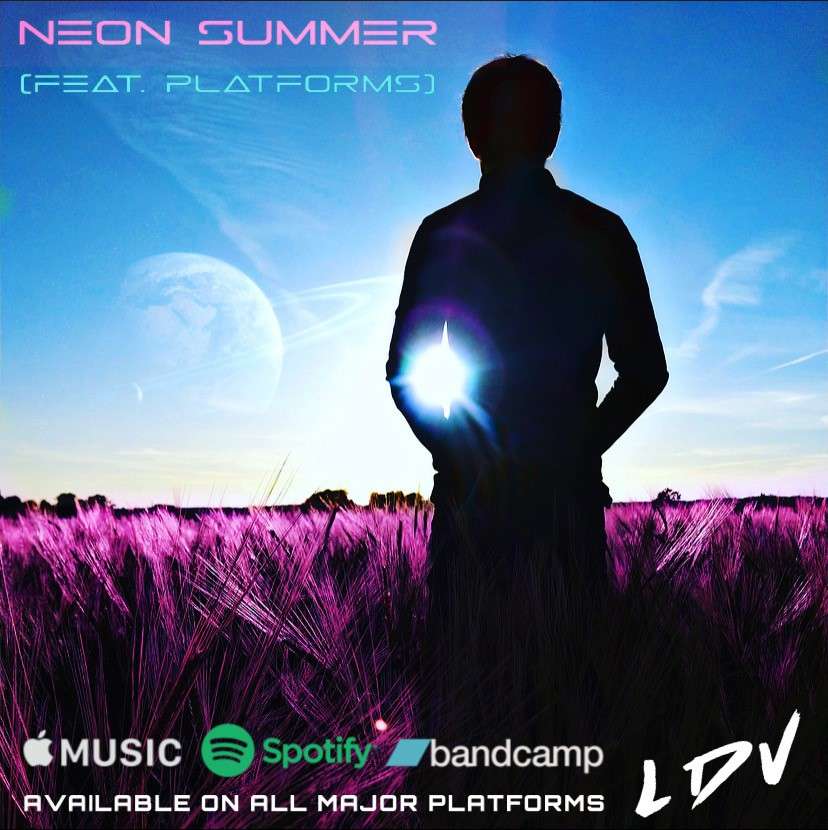 Grab it HERE!
https://synthetixmusiclabel.bandcamp.com/